The task of the student union's board is to run SAMMAKKO's daily activities in accordance with the guidelines made by the representative council together with the student union's staff. The Board is accountable to the Board of Representatives.
The Representative Council annually elects the chair and vice chair and 4–8 members of the board. Board members are paid a meeting fee in accordance with the fee to be decided annually. However, the activity is based on volunteering.
The Board and staff work for the well-being of students in the following sectors, among others: education policy, social policy, internationality, communication, tutoring, physical education, student culture, membership services and events.
All of the board members can be reached via email firstname.lastname @ sammakko.fi.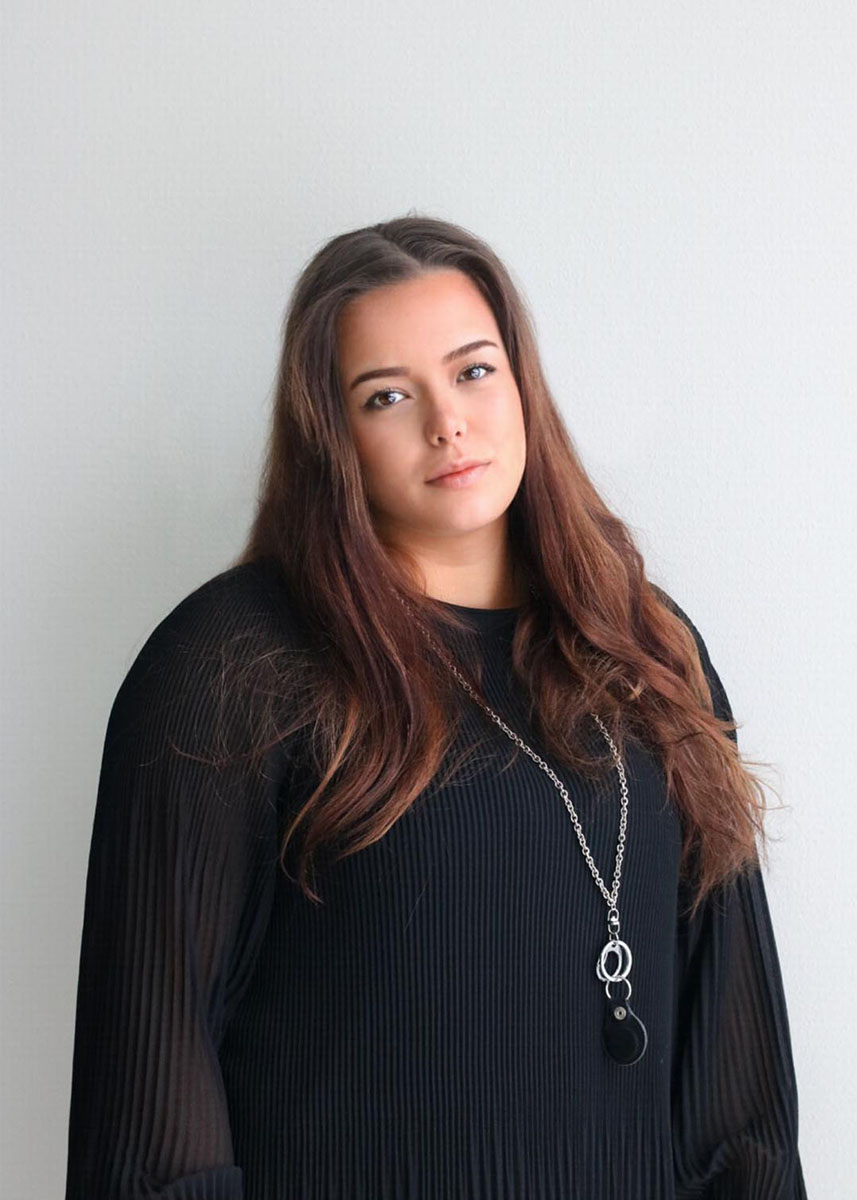 Nita Vallimäki
chair of the board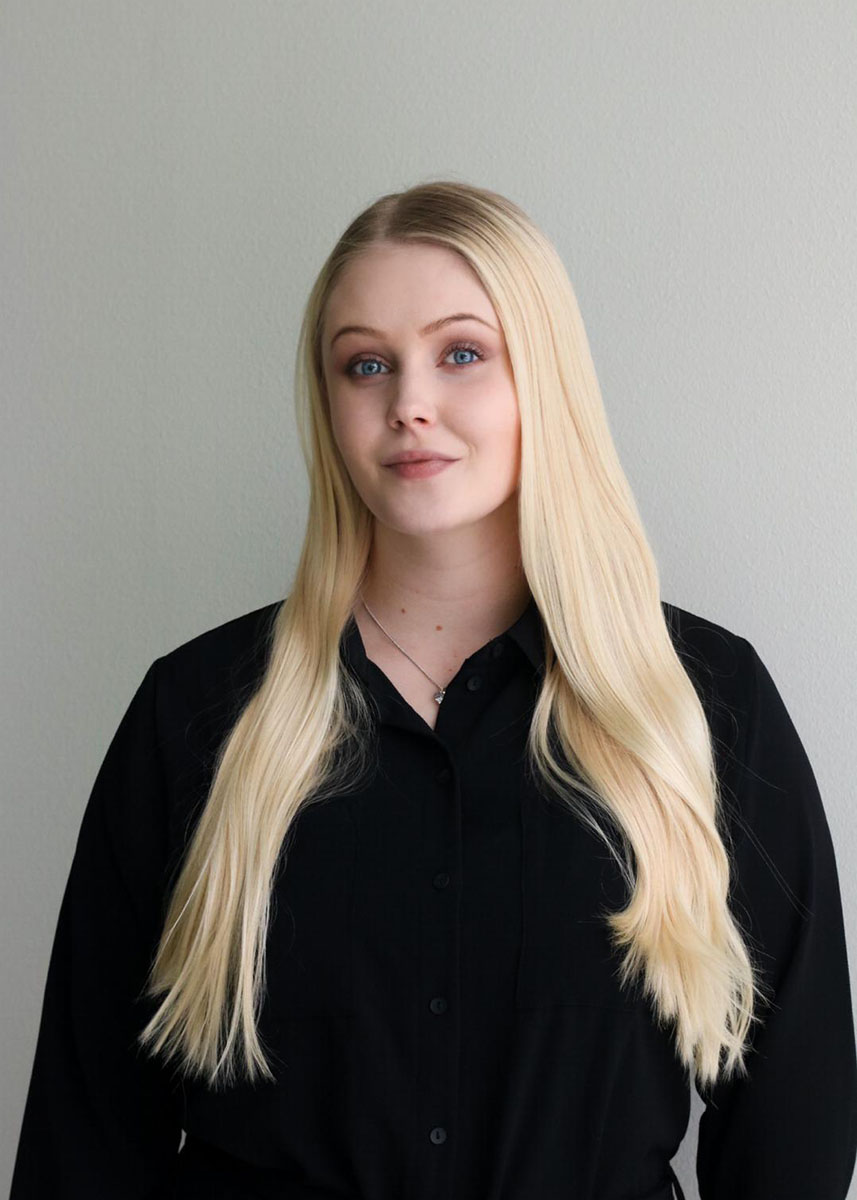 Taru Hyrkäs
vice chair of the board, wellbeing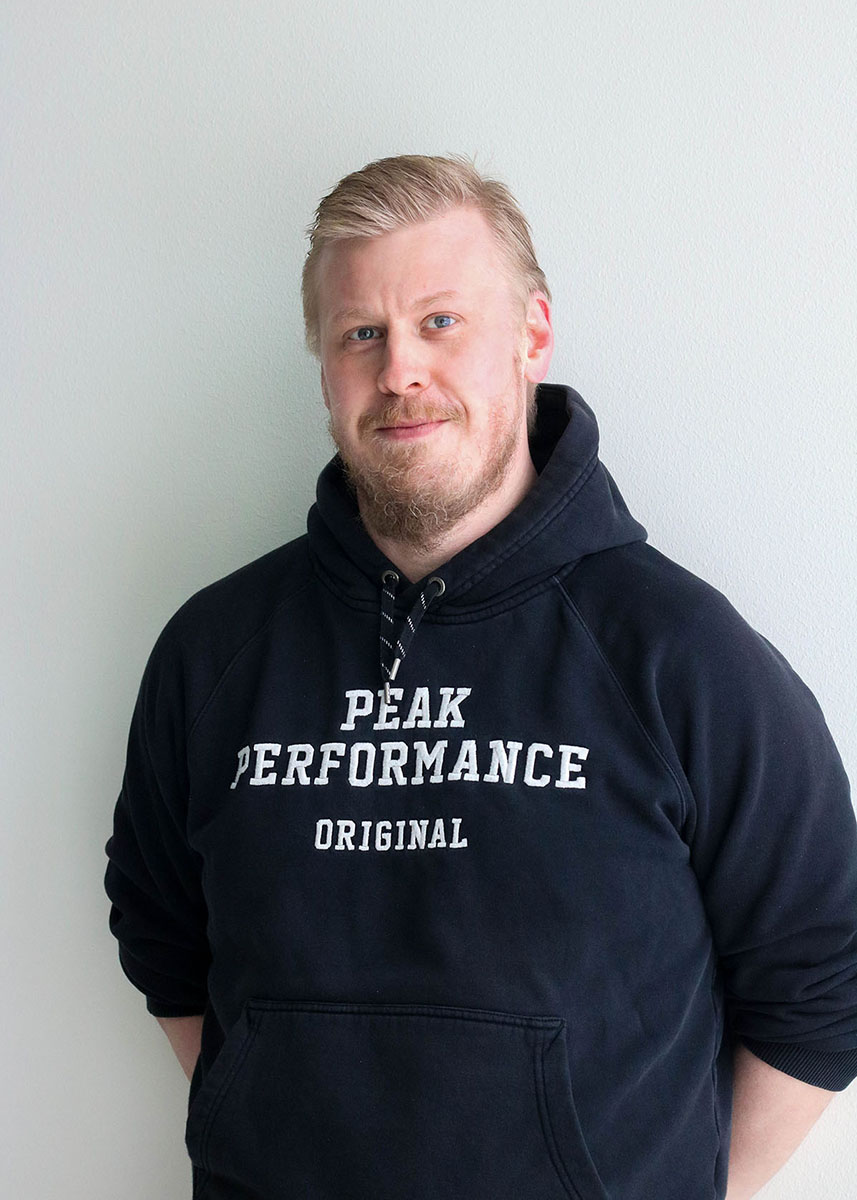 Jussi-Pekka Aaltonen
tutoring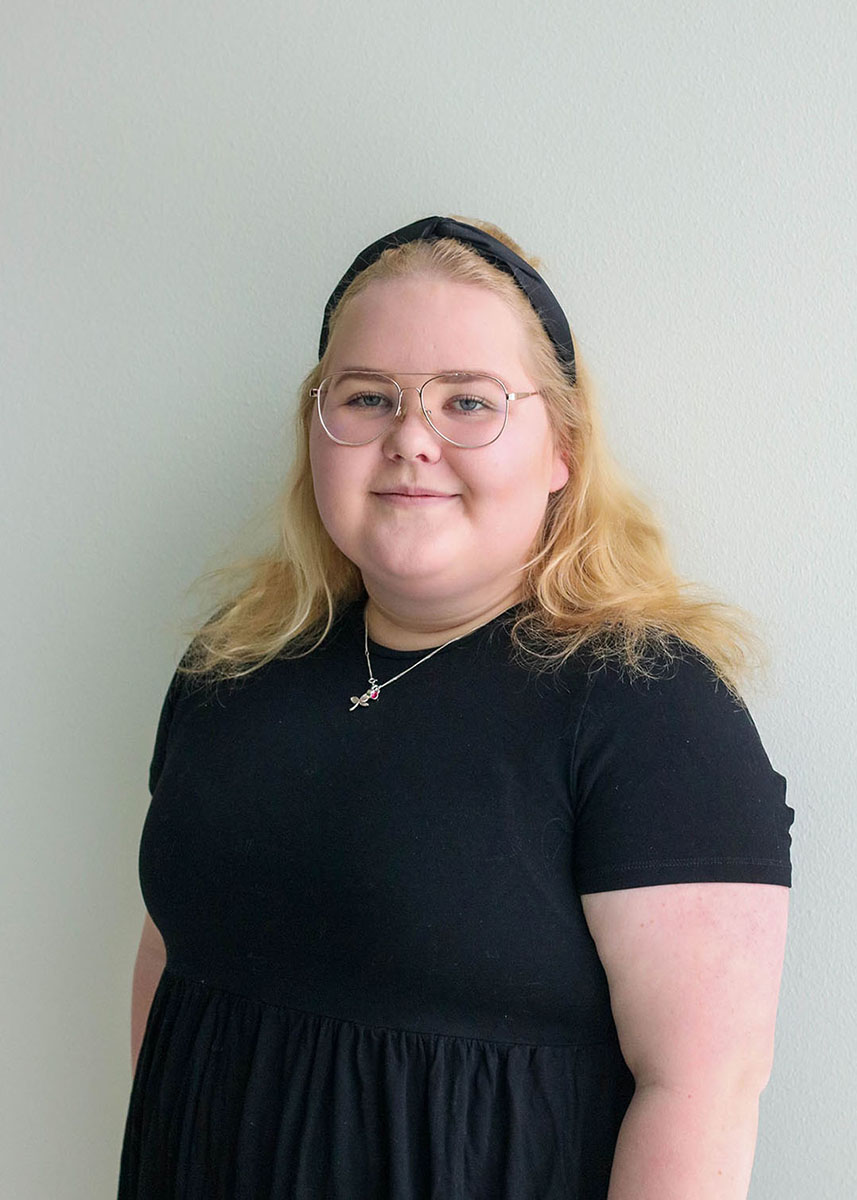 Suvituulia Grönroos
communications & wellbeing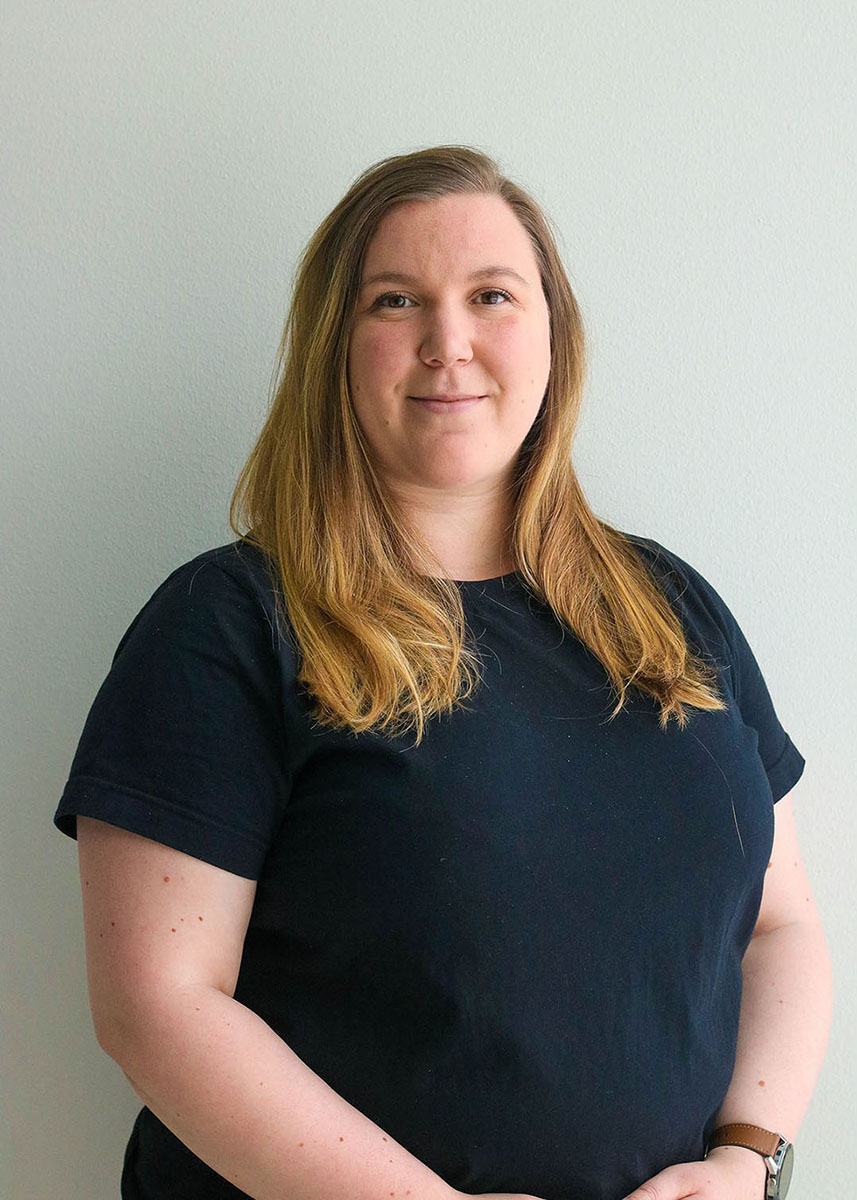 Nadja Grönfors
member services & collaboration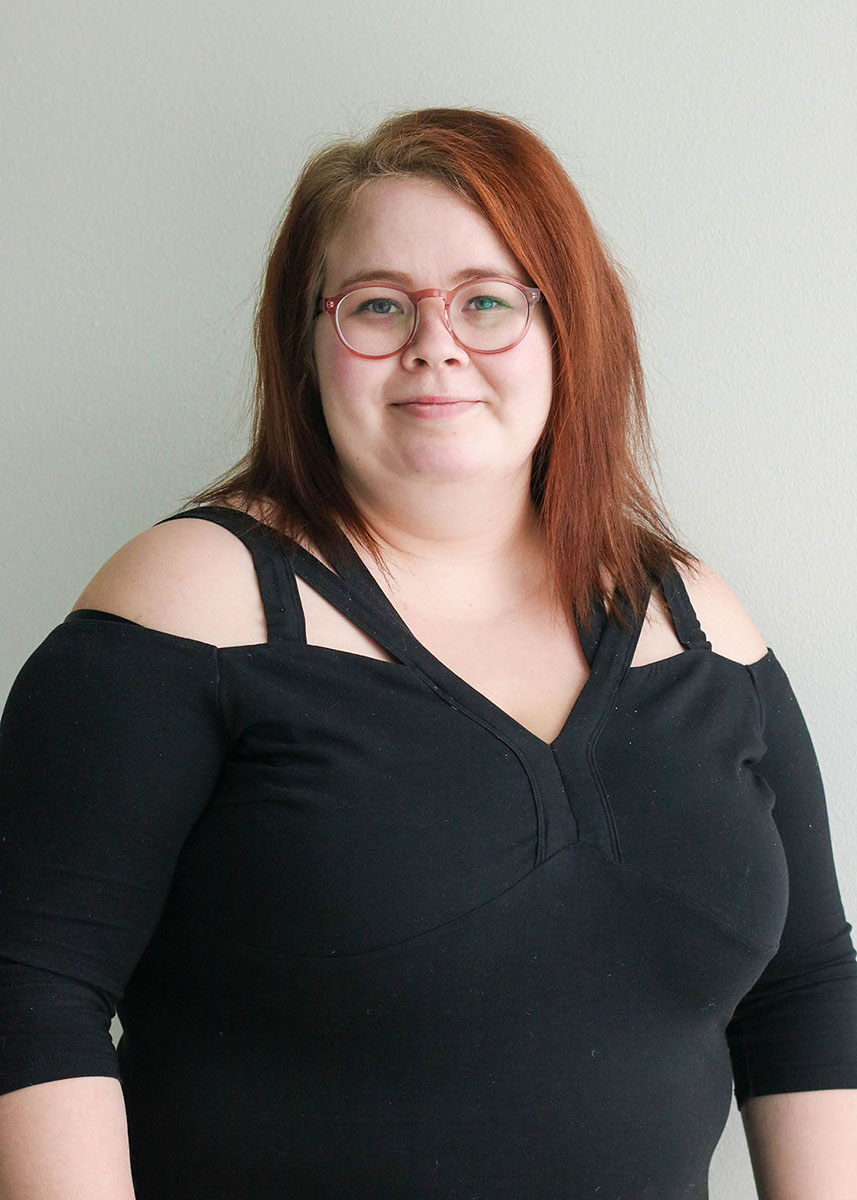 Jonna Hautamäki
events & sports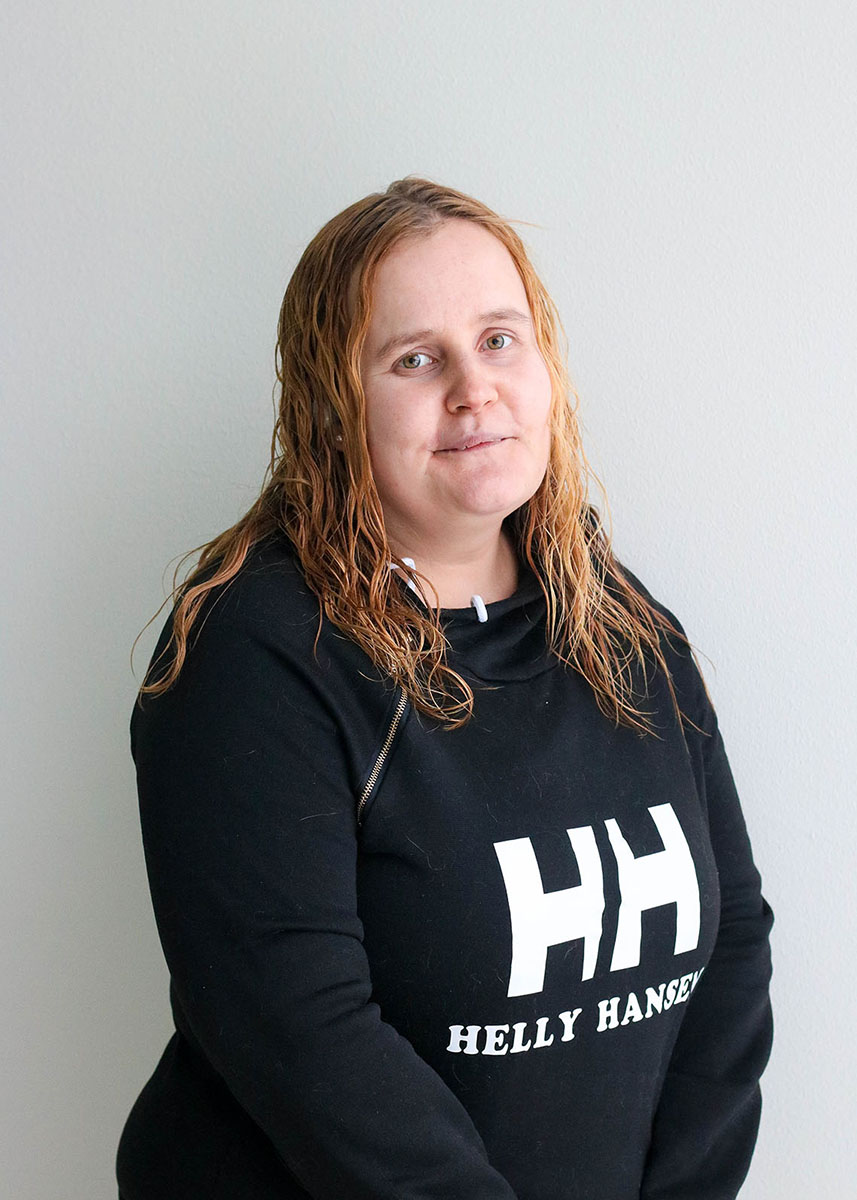 Heli Lukander
student advocacy
Email addresses of all board members
are in the form firstname.lastname
@ sammakko.fi.
If you want to reach SAMMAKKO's customer service,
contact service@sammakko.fi.
If your question concerning thesis covering,
contact kansitus@sammakko.fi.