Important to know right now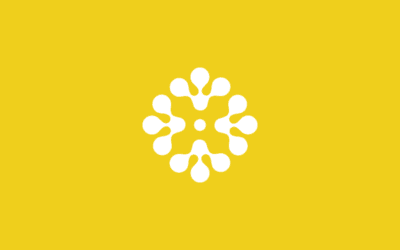 At SAMMAKKO, we decided to switch to a four-day work week on an experimental basis, encouraged by the example of the National Union of Students in Finnish Universities of Applied Sciences – SAMOK. The trial period starts 15.5. and ends 30.9.2023. Working hours are...
read more
Looking for some older articles? Try typing here!